Dr. Role-Warren will offer face-to-face sessions as of June 1, 2021.
If you need to contact Dr. Teri, please reach her by email, and not by phone. She can be reached at [email protected].
During the Coronavirus crisis, psychologists are now permitted to conduct teletherapy sessions with clients.
STEPS FOR IN-PERSON SESSIONS
Schedule a face to face session with Dr. Role-Warren
Wear a mask at all times in the waiting room and office. (All clients, and any accompanying persons must wear masks).
We encourage everyone to continue connecting, attending to their mental health and keep psychotherapy appointments at this challenging time. Virtual sessions seem unfamiliar at first, but are very helpful when we cannot meet in person. If you have any difficulties with the technology, please e-mail Dr. Role Warren at her usual e-mail: [email protected] and we will work it out together.
If you are considering being a new or returning client, please contact us at [email protected] for an initial session.
Stay well. Be kind to one another. Things are going to get worse. And they are going to get better. We are in this together and we will get through it by working together – that's our commitment.
What is a Concierge Psychologist?

Flexible Appointments
Flexible session length
Flexible appointment times — meet when you can
Weekend and evening appointments
Phone sessions available
Home visits can be arranged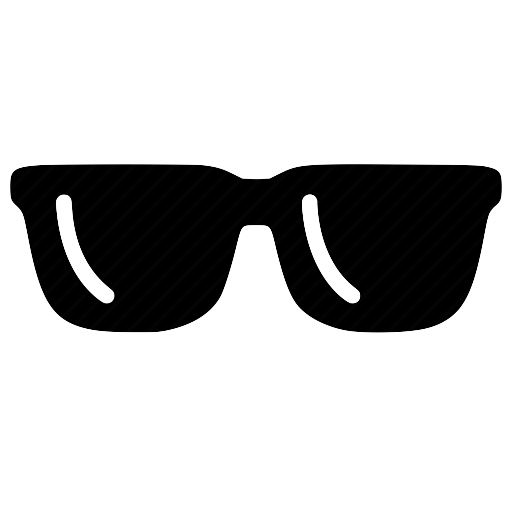 Enhanced Privacy
No electronic medical records (EMRs)
Direct, self-pay — no insurance, no company reporting.
Dr. Teri meets or exceeds all HIPAA and APA Privacy standards.
Upon request, documentation for out-of-network benefits may be provided.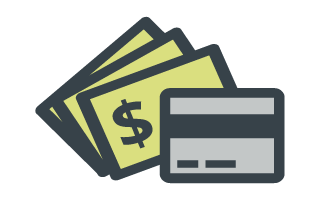 Fast, Flexible Payments
Pay session-by-session, or by retainer.
Pay by credit card, cash, or check
Cash and pre-pay discounts available
 "My Concierge practice means I can give you priority. Even if you don't have an appointment, I will do my best to fit you in on the day you need to talk. My practice offers a confidential place to talk, without the necessity of a diagnosis for insurance purposes. Some clients have a diagnosable disorder, while others do not.

 

I offer a full-service, concierge practice for psychotherapy and wellness coaching. I am a licensed clinical psychologist with decades of counseling experience. Since it is not an insurance-driven practice, I can focus on quality over quantity, personalized service, and accessibility. How we work together is individually tailored, and chosen by us working together, not by any third party.

 

I have fewer patients than an insurance-driven practice, which means I have more time for you."
—Dr. Teri
Meet Dr. Teri
Meet Dr. Teri Role-Warren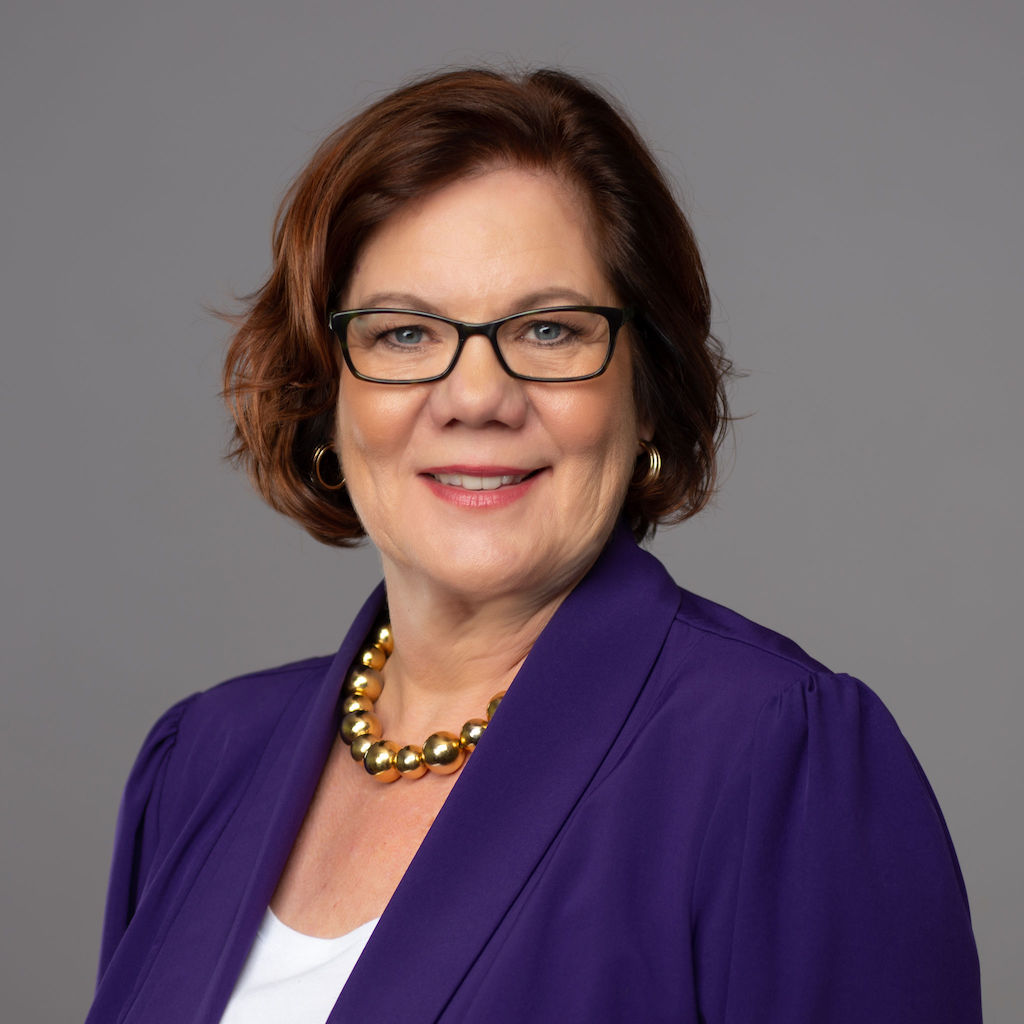 National Eating Disorder Association

American Psychological Association
Ohio Psychological Association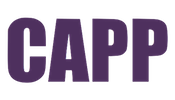 Cincinnati Academy of Professional Psychology
Improving Physical & Emotional Health
The good news about unhealthy or self-defeating thoughts and habits is that they can be turned around. The mind and the body are resilient and adaptive to change. Together we can focus on caring for the mind and body, addressing habits and behaviors ranging from unhealthy eating, reliance on mood altering substances or ineffective coping styles. Individuals can make positive, healthy changes in their lives by learning and practicing specific skills, one step at a time. Making time to "turn around the ship" is an investment in personal well-being.
Anxiety and Depression
Anxiety and depression are two of the most common mental health concerns in our society. They are often experienced as a complex set of emotional and functional challenges. Anxiety and depression are not the same, but they often occur together. It is not uncommon for people with depression to experience anxiety and people with anxiety to become depressed. There is also overlap in some of the conditions and treatments.
The hidden triggers of anxiety and depression include the state of your physical health, how well you manage stress, your relationships with the people around you and how safe you feel in your environment. In our sessions, we identify your type of anxiety or depression: for example, do you have generalized anxiety disorder, PTSD, OCD, major depressive disorder, bipolar depression, to mention a few. We then use evidence-based strategies to understand and treat the specific symptoms that trouble you.
Eating Disorders
A person's relationship with food can become unhealthy or develop into an eating disorder.  A toxic cycle can develop when a person uses food or restricting food intake for emotional reasons. Sometimes, people are not aware of the connection between eating and underlying emotional conflicts. There is a relationship between neglecting the body and the development of emotional and physical problems. To end this cycle, we work on strengthening the body with enough rest, food, and liquids. Individuals do not have to be perfect or let physical care become an obsession. When people ignore the physical needs of their body, this abandonment will create emotional and a physical problems, which in turn creates a toxic life cycle.
When the body is in need of something, we experience feelings that correspond to what the body is lacking. An example of ignoring a signal is when people do not pay attention to messages of hunger and fullness. The body sends messages when to eat, sleep, relax, calm down, play and comfort ourselves.  Our work includes re-learning how to listen and to those signals.
Stress
When people are out of balance with work, stressors or simply by staying too busy and occupied, they are not giving themselves opportunities to strengthen the mind and body. Human beings have an innate need for human affiliation and leisure. People often ignore needs for connection, self-awareness and relaxation. By making a practice of noticing and understanding thoughts, feelings, and needs, mental health vitality is enhanced.
Is Psychotherapy right for me?
Is Psychotherapy right for me?
Prior generations perpetuated the myth that someone must be "crazy" or "have a nervous breakdown" in order to see a psychologist. Today, psychologists provide services for many reasons, including helping individuals develop healthy, meaningful passions and relationships: in other words, to healthfully balance work, love and play. Anyone can benefit from psychological services that enhance and maintain physical and mental health and promote honesty and intimacy in daily life.
Dr. Teri provides
Collaborative treatment planning to identify difficulties, create goals, and work on solutions
Effective, solution–focused interventions
Therapeutic tools to specify areas for continued growth
Alcohol and Drug Abuse
Child and Adolescent Mental Health Links
Anxiety Disorders
Depression/Manic Depression
Obsessive Compulsive Disorder
Borderline Personality Disorder
Eating Disorders
Coaching and Positive Psychology
College Student Mental Health
Group Therapy
Library
Mental Health
Mental Health Advocacy
Psychiatry
Psychology
Suicide Prevention
Smoking Cessation
Sleep
Links provided for information only. Not responsible for the content, claims or representatives of the listed sites.
Dr. Teri Psychological Services, LLC